Did you know that you can navigate the posts by swiping left and right?
May 8th , 2017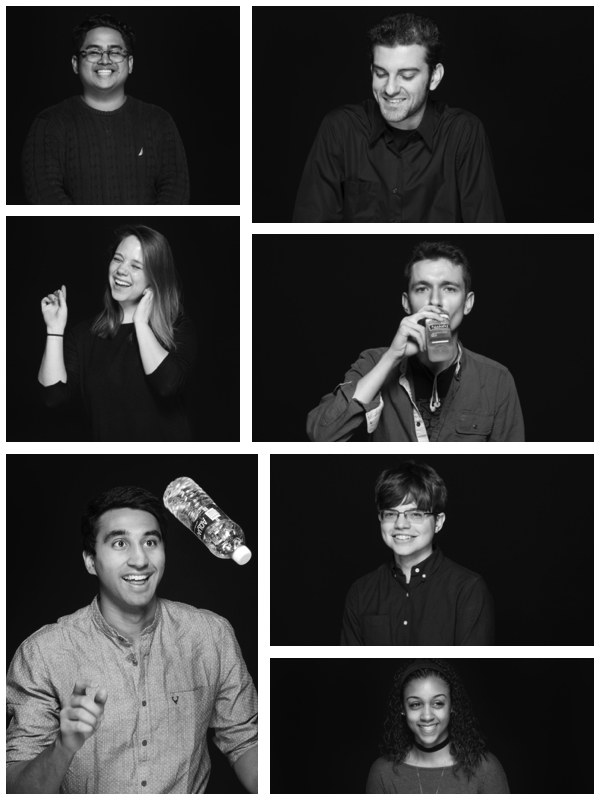 Tomorrow is our last concert of the year, Almost Midnight A Cappella! We are really excited to sing for you with all of the other a cappella groups on campus and hopefully bring some fun to your finals week!
Spring AMAC also means it's our last performance with our amazing, wonderful and incredible seniors. Tomorrow we will sing our hearts out with Leah, Nikhil, Daniel, Alexis, Quinton, Johnathan and Jack, as they perform their senior song. We cannot express in words how much you mean to us and the contributions that you have made to the group. We will miss your voices, your flair and your laughter in and out of the rehearsal room and we can't wait to see all of the amazing things that you are bound to accomplish after this year. All of the bytes love in the world. <3
Tickets are $1. We hope to see you there.
#sappybytes
---