2018 Spring Auditions
Auditions will be held Saturday, January 27th from 10:00am-4:00pm! Each audition will last 10 minutes and will have at most 3 people auditioning. You can sign up here!
Callbacks will be held Sunday, January 28th from 1:00-3:00pm, so please be sure to keep this time available!
Soon after you sign up, you will receive an email with a location and more details regarding your audition. We are so excited to meet you all!
What to expect at auditions
Range Test:
We will test your range with a keyboard exercise.
Chord Matching:
We will play chords (three tones) and you will sing the pitches that you hear. We will demonstrate this in your audition, don't worry if this isn't your forte.
Solo:
Prepare a verse and a chorus (1-2 minutes) of a song that you can sing without accompaniment. Your choice should be something that best represents and showcases your voice.
THE JAM:
If time permits, have some fun and sing with Soundbytes! :)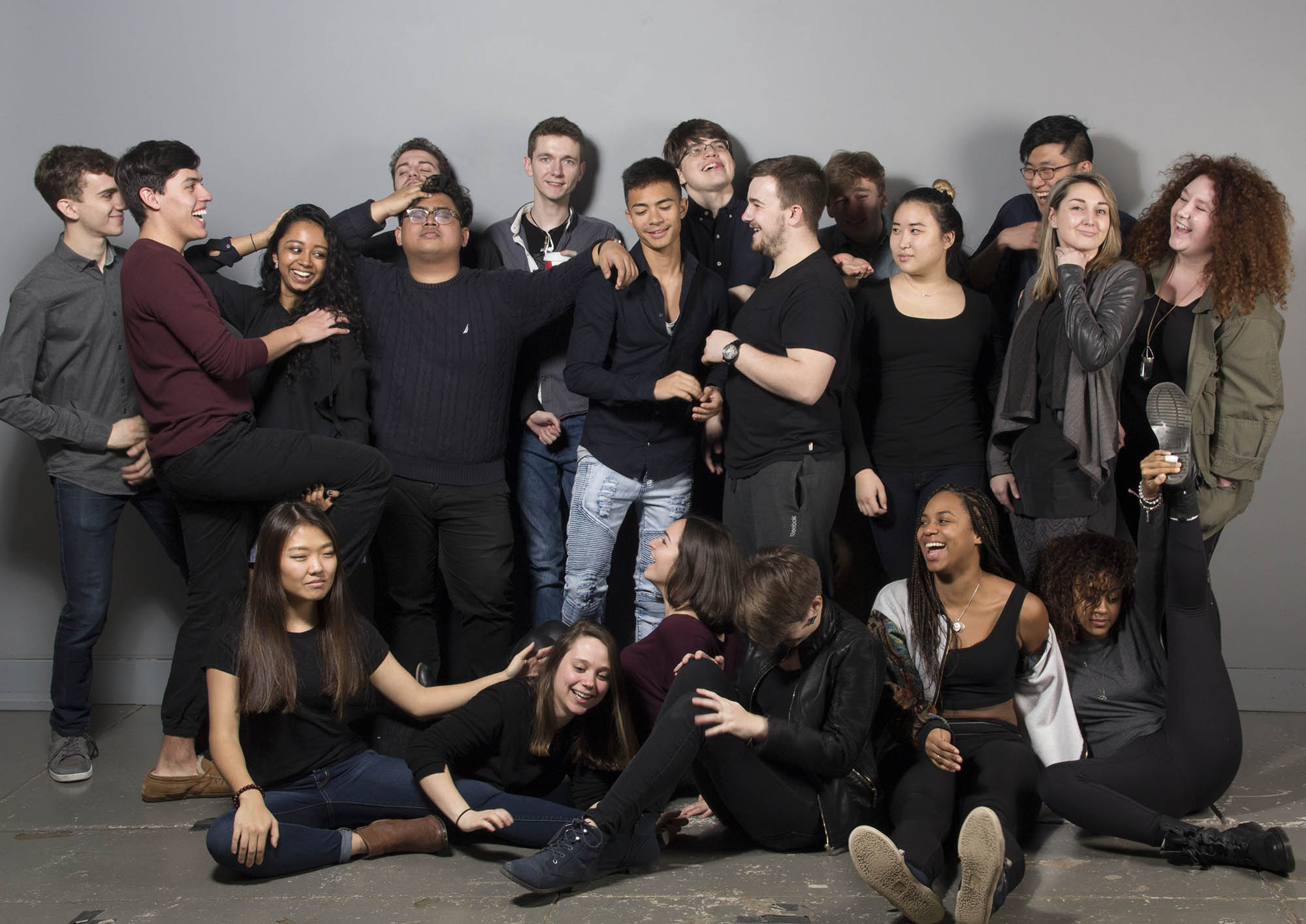 Frequently Asked Questions
Can I audition for more than one group on campus?
Yes! Audition for any and all groups that you find exciting! Callbacks will accommodate the schedules of other groups on campus!
When and how often do you rehearse?
We rehearse twice a week on Thursdays from 8-10PM and on Sundays from 1-3PM, with an occasional extra rehearsal added when needed! Rehearsal times may change in the near future, so definitely audition even if these times don't work for you!
If you have any questions, concerns, or cancellations, don't hesitate to email [email protected]